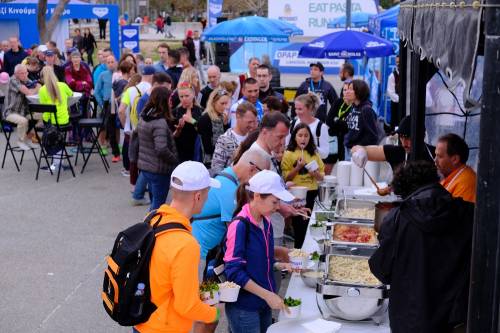 Οι υδατάνθρακες είναι σημαντική πηγή ενέργειας για τους αθλητές και ιδιαίτερα για τους αθλητές αντοχής. Με την ευκαιρία του 13ου ΟΠΑΠ...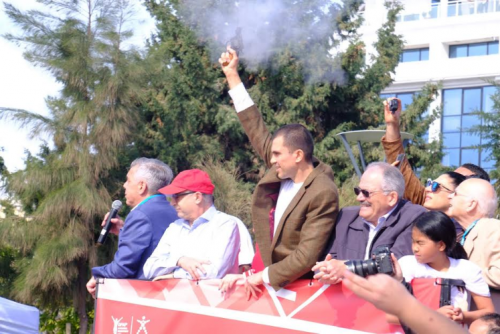 Δέκα χιλιάδες δρομείς έλαβαν μέρος στον Primetel Εταιρικό Δρόμο 5χλμ – Οι αυριανοί πρωταθλητές έλαμψαν στην Andrey & Julia Dashin's...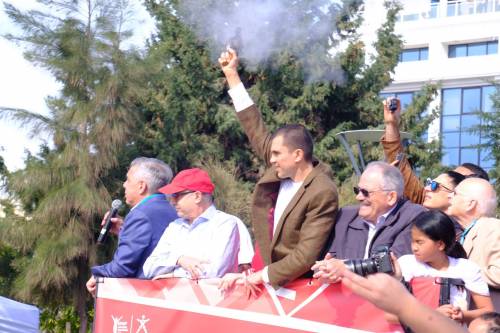 From the link below you can find the unofficial results of the Primetel 5km Corporate Race, which took place on...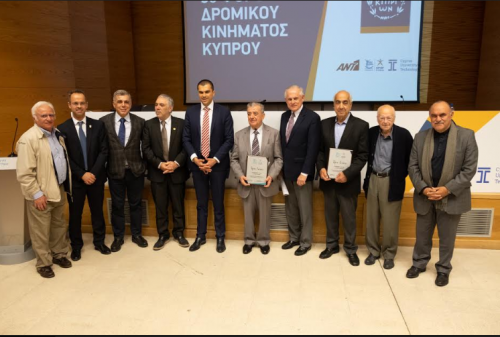 O Tin Kilduff ήρθε από τις ΗΠΑ για να αναδείξει τη σημασία της νίκης του Στέλιου Κυριακίδη στο Μαραθώνιο της...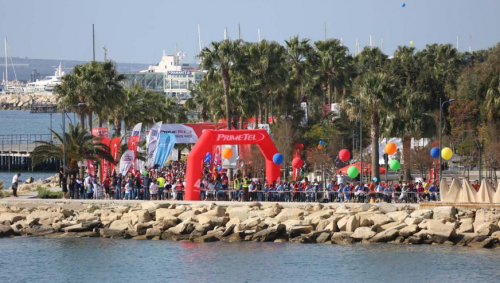 Διεξάγεται το Σαββατοκύριακο 23-24 Μαρτίου η πιο μεγάλη αθλητική διοργάνωση της Κύπρου με 15.000 δρομείς.Στη Λεμεσό είναι στραμμένα τα βλέμματα...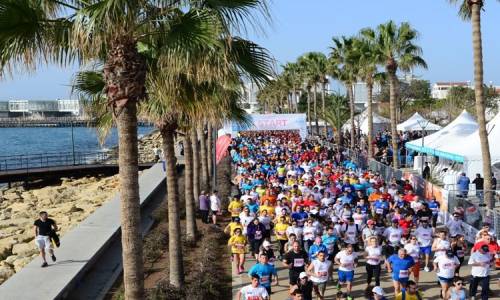 Με ανακοίνωση της η Αστυνομία ενημερώνει το κοινό για τις τροχαίες διευθετήσεις που θα γίνουν στη Λεμεσό, λόγω της διεξαγωγής...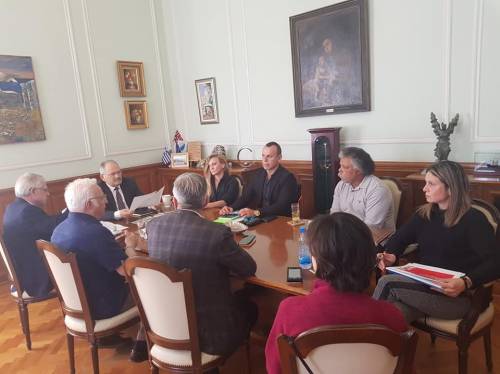 Σημαντικά θέματα που αφορούν την προετοιμασία αλλά και τη διεξαγωγή ενός μαραθωνίου δρόμου, συζητήθηκαν στο Δημαρχείο Λεμεσού το πρωί της...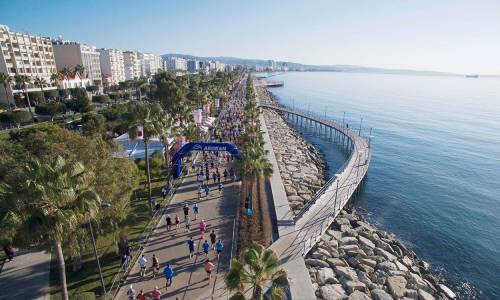 Να κερδίσει κάποιος έναν μαραθώνιο είναι μεγάλο επίτευγμα. Να είναι νικητής ενώ παράλληλα να κάνει ρεκόρ διαδρομής είναι ακόμα πιο σπουδαίο γεγονός....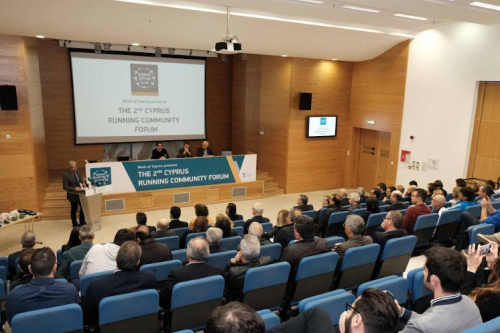 Κεντρικός ομιλητής θα είναι ο Tim Kilduff, ιδρυτής και Εκτελεστικός Διευθυντής του ιδρύματος «26.2» και πρώην τεχνικός διευθυντής του περίφημου...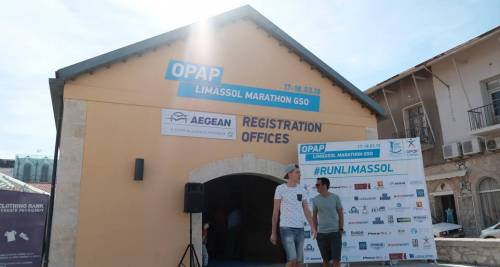 Την Πέμπτη, 21 Μαρτίου στις 11:00 το πρωί ανοίγουν τα γραφεία εγγραφών του ΟΠΑΠ Μαραθωνίου Λεμεσού ΓΣΟ, τα οποία θα...